It can be rough sailing through a digital world that's always changing. Who should you follow? Which hashtags should you use? How often should you post? Tweeting, 'gramming, pinning, posting–it can be so overwhelming at times! But don't abandon ship just yet!
Here at Greene Digital Marketing, we specialize in navigating clients through the sea of digital media so they can focus on what matters most–their business.
We recognize the advantages of having a comprehensive digital presence and want to share that knowledge with our clients.  Change is inevitable. Rather than wasting time treading water alone, let the professionals at Greene Digital Marketing chart your course towards successfully achieving your goals.
---
About Katy Greene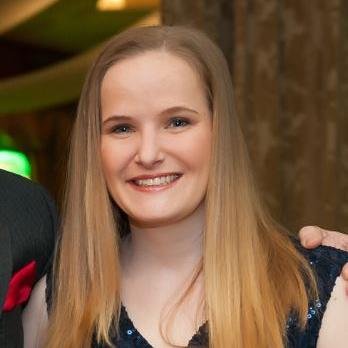 With years of experience in digital marketing, Katy brings her knowledge and passion to every project. Constantly seeking out the next best thing for her clients, Katy is an invaluable asset to any business looking to get ahead through marketing and advertising.
Katy Greene has cultivated her digital marketing skills as Famingdale State College's Digital Media Manager. She excels at developing, managing, and maintaining online media presence. Katy has received her Master's in Business Administration from Dowling College and is a proud recipient of a Bachelor's of Arts from the State University of New York College at Cortland.
Her enthusiasm for digital media partnered with her knowledge of the field makes her an excellent resource for her clients.